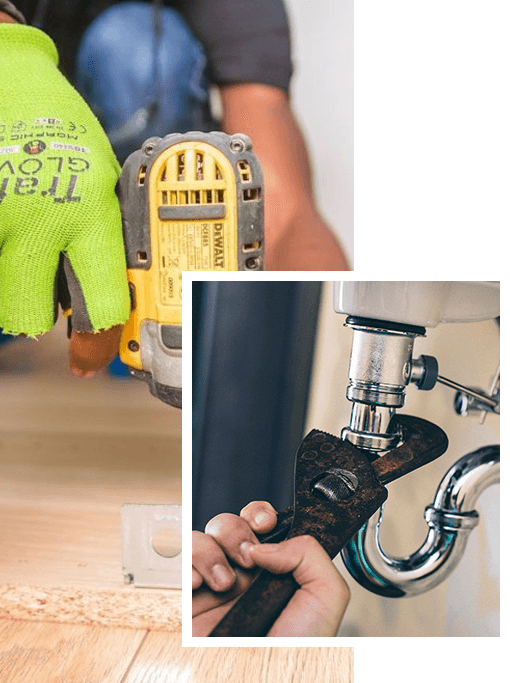 Propertycare.ae is a full-service property maintenance partnership with a vision to ethically and professionally provide high-quality property maintenance services to homeowners, real estate investors, and property management companies, with a focus on personal attention.
Our heritage is hospitality and serviced apartments and we leverage on our experience, competence, customer service as well as on expertise of our dedicated team.
Our philosophy is that in this line of work only by providing the highest quality maintenance service we can aim for your trust and integrity. At the end of the day our reputation is the only thing that makes us (or break us).
We also believe that highest quality should not cost you arms and legs, and by our common-sense approach to any work we make sure affordability of our services.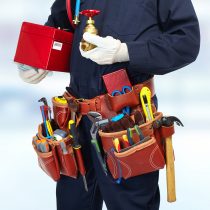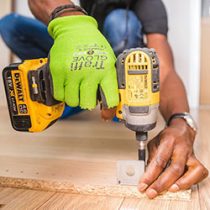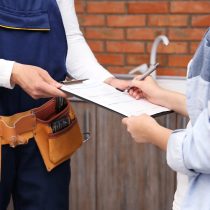 Don't Know What To Start With?